Why Insurance is a Necessity
20 October 2021 | 2.30pm – 4.00pm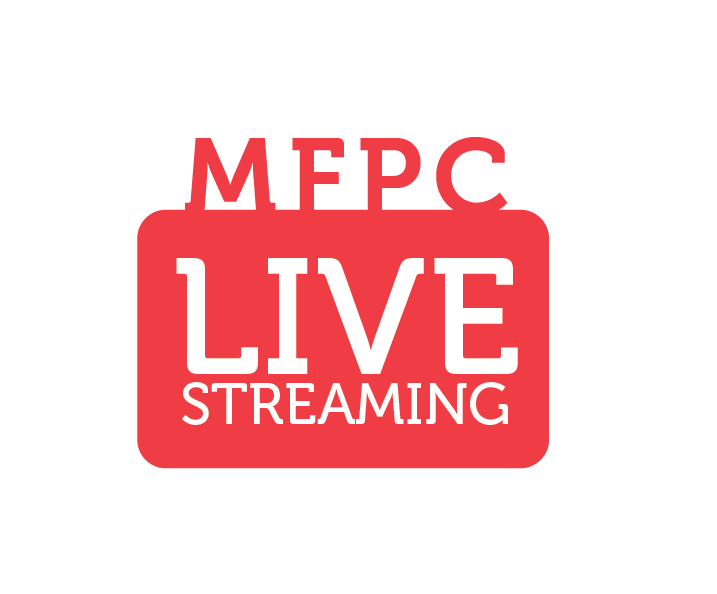 Pre-Survey
Please submit the pre-survey before the event starts.
Evaluation form
Please submit the evaluation form to claim your CPD attendance after the program ended
You need to be a registered participant to login. Registered participant will use the registered email and password to login. Click button below to login.
Speaker

Mr. Kolandasamy A/L Savarimuthu
<< A Gentle Reminder to complete the E-Evaluation Form after you have attended at the end session to complete your attendance and CPD requirements >> 
To view the live feed of this event on the event day, you need to login using registered username and password with MFPC.
My Money & Me (Lembah Klang)
(Closing date: 9th Mac 2023 before 2pm) :